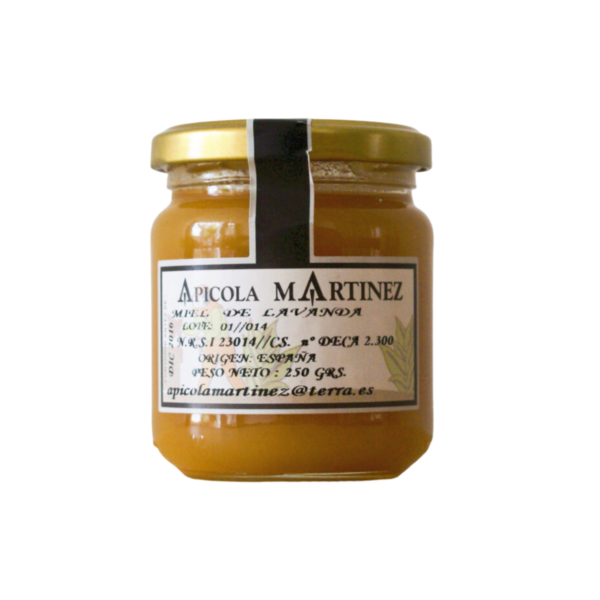 Lavender Honey
€8,00
Bees collect nectar (sweet liquid) from lavender blossoms to make lavender honey.
It tastes great in sweet and savoury dishes, such as toast, yoghurt, hot tea, fresh fruit, cheese, almonds, and a honey glaze for ham.
Honey is excellent on toast, with yoghurt, hot tea, or fresh fruit, and it's also delicious savoury with cheese, nuts, and a honey glaze for ham.
You can also use honey to:
Soothe inflamed and sore throats.
Treat mouth infections, ulcers, wounds, burns, irritated gums, and toothaches, among other things.
Suppress a cough.
Ingredients:
Natural sugar, mineral salts, enzymes, (amino) acids/protein, and vitamins B and C are all found in honey.
Production:
Honey is produced by bees taking nectar (sweet liquid) from flowers and fortifying it with components (e.g. enzymes) from within the bee. Honey's flavour and composition vary depending on the area's characteristics in which The bees collected the nectar.